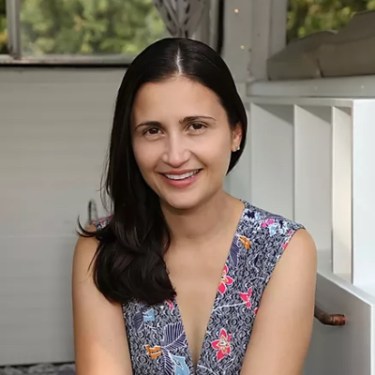 Tristan works as a counselor, art therapist and child life specialist.
Certifications & Licenses:
Licensed Professional Counselor (LPC)
Board Certified Registered Art Therapist (ATR-BC)
Certified Child Life Specialist (CCLS)
​Population served:
Children
Teens
Young adults
Parents
Families
Training:
Tristan completed her Masters of Professional Studies in Art Therapy at the School of Visual Arts in New York City. After completing her master's degree Tristan did additional training at Hackensack University Medical Center in New Jersey and became a Certified Child Life Specialist.
Work History:
Tristan has been working as a therapist for the past 10 years. Prior to moving to Atlanta in 2015 she worked at NYU Langone Medical Center with medically ill children and teens. Tristan has been working in private practice with children, teens, young adults and families for the past 5 years.
Approach:
Tristan's goals are to provide a safe space to engage in the therapeutic process and help clients work through difficult life transitions, help develop stress management skills, and help clients learn new coping strategies to increase their overall sense of well being. Tristan tailors therapy sessions to the individual needs of clients, as each client is unique. Tristan specializes in helping clients with a variety of needs.
Areas of Specialty:
General anxiety
Social anxiety
Normalization and coping with medical illnesses/experiences
Grief and loss
Adjustment issues
Children with special needs
Social skills development
Self-esteem issues
Tristan offers a variety of therapeutic techniques to help clients work towards their goals in therapy. Tristan utilizes art therapy, play modalities, guided imagery, healthcare education, and psychological preparation for medical procedures with clients. Tristan works with clients to find the therapeutic interventions that work best for them.
Insurance:
Tristan currently accepts Anthem Blue Cross Blue Shield and Optum United Healthcare.